Flexi Design Software Mac Subscription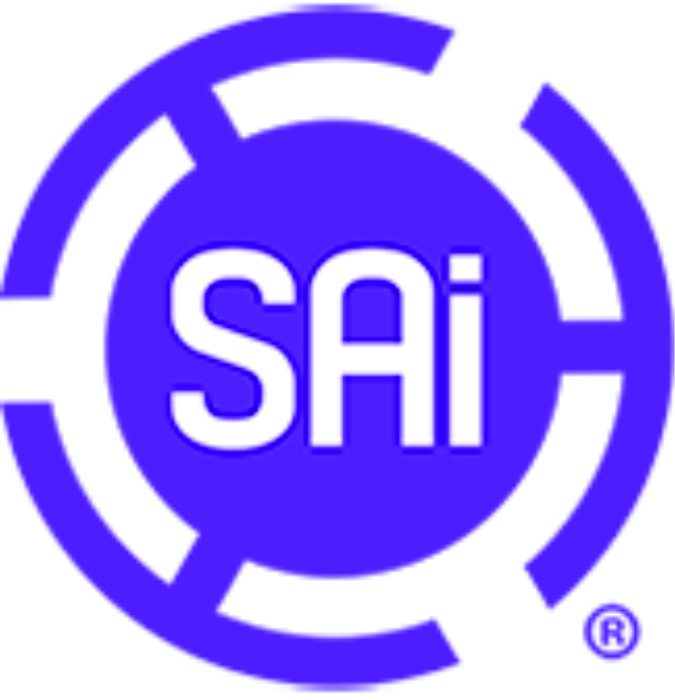 >>

Native 64-bit application

>>

Send to remote Windows production manager

>>

Variable Data

>>

User data backup

>>

Crop marks for manual trimming

>>

Color palette libraries

>>

Easy-to-define cut lines

>>

Free e-mail and phone support

>>

Free software upgrades

>>

Standard vectorizing tools

SAi now introduces Flexi Software now available as an online subscription! Whether you're a new Flexi user or you're looking to update, Flexi Subscriptions are an insanely affordable way to get the industry's leading signmaking software. Control your operating expenses more easily!
You can commit for a year to save money or sign up month-to-month whenever you need it. On the monthly basis, you can add it to an extra computer when you get busy, and cancel any time. You only pay when you need it!
And here's a big one: Get all updates at NO additional cost - on a continuous basis!
Available in Flexi and Flexi Design. Watch the video below for more info.
---
Flexi 21 Subscriptions


The most affordable and complete RIP and vinyl cutting package in the industry.



Click here for Video

Two Great Solutions




1) Flexi

Complete print, cut and print & cut

Drives 5 printers simultaneously

Includes ALL Flexi product features and add-on options

Only $64.99 a month* CAD

2) Flexi Design

Ideal for design-only stations

Includes ALL design-only features

Send jobs to Production Manager or other RIPs

Only $29.99 a month* CAD

*with 12 month commitment, or $74.99 CAD for Flexi / $39.99 CAD for Flexi Design with month-to-month commitment




Contact us to order or for more information.

Call us Toll Free In USA and Canada.